Naperville Senior Day Care Helps Families
Caregiver Respite – Safe Environment – Socialization – Physical Therapy – Peace of Mind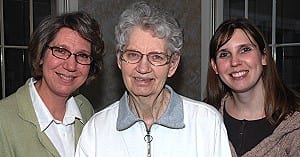 The three most prevalent conditions experienced by adult day care participants were dementia (47%), hypertension/high blood pressure (46%), and physical disability (42%).
About a third of participants experienced cardiovascular disease (34%) and diabetes (31%). Chronic mental health issues were experienced by 25% of participants and 20% had a developmental disability. Nationally, adult day services include these 11 conditions.
Most of our members live with an adult child (27%) or spouse (21%). 1 out of 5 live alone and 18% live in a communal setting. Adult children are usually the primary caregivers (36%) and spouses are 2nd at 23%
We serve the members with mild cognitive or physical disabilities as well as their sons, daughters, wives and husbands.
Determining whether to place a loved one in a nursing home, assisted living facility or have home care depends on individual needs and resources. Find out more here.
Naperville Senior Center's Ideal Participant
Adults who enjoy participating in community activities and having someone to talk to
Adults who would benefit from physical or occupational therapy
Adults who want to maintain or improve strength, balance, mobility and endurance
Adults who need just a little assistance
Adults whose family caregivers need help
Adults who feel depressed or isolated
Adults who need help with medications and meals
Adults who would benefit from having their vitals taken daily
Adults who are seeking to regain dignity and self-respect
Adults who would enjoy playing Wii Sport & Resort Games or card games and bingo
Adults who might be considered for assisted care living but would thrive in this environment
We have activities for all! Click here to see if these might be of benefit and interest.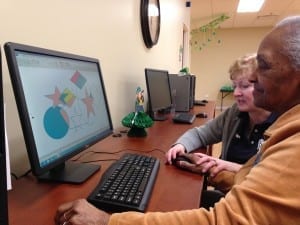 To learn more and get your questions answered, call Mike Cooper at (630) 857-3017. 
To get started, please fill out our INTAKE PACKET