Activities for Seniors
Caregiver Respite – Safe Environment – Socialization – Physical Therapy – Peace of Mind
Our specialized staff will plan and lead enjoyable activities for seniors throughout the day that are designed around our members' interests, abilities and needs.
We encourage socialization, and design experiences to stimulate thinking and problem-solving. We encourage members to try new activities and continue some of their old favorites.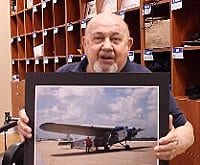 You or your loved one will love your daily home away from home. Naperville Senior Center's adult day services are customized to fit needs and interests in a healthy, safe and fun facility, with a caring staff who loves our members.
 ACTIVITIES INCLUDE:
• Hot Lunch Daily
• Healthy Snacks
• Arts and Crafts
• Bunco
• Card Clubs
• Computer Work Stations
• Games
• Informative Seminars
• Music
• Pet Therapy Visitors
• Quiet Room
• Walking Track
• MUCH MORE
 EXERCISE ACTIVITIES

Walking on or around the track
NuStep
Strength & resistance training
Dance classes
Balance programs
Wii fit (over 40 activities)
Wii bowl and Wii golf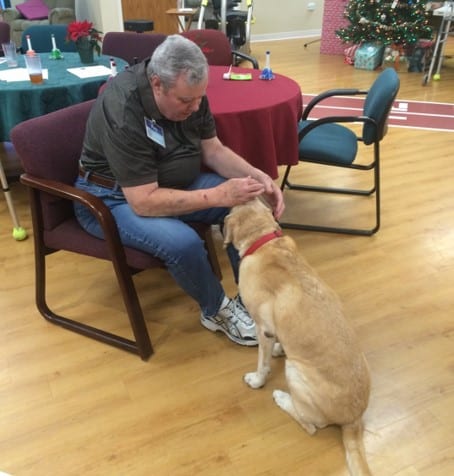 Eligible adult participants include: those who are socially isolated or who have recently been discharged from a hospital, nursing home or rehabilitation center. Read more about Who We Care For.
The Center is a place nearby that can provide your loved ones with all the warmth, care and comforts of home for just the day, while providing you with peace of mind.
Naperville Senior Center Adult Day Services Members enjoy dozens of activities including walking, cards & games, singing, pet therapy, movie matinees and even dancing.
To get more of a sense of the activities for seniors we offer throughout the week, click here or take a look at our sample daily activity sheet for an example of what a typical day and week look like.
Watch our Members dance, and I guarantee you will soon be tapping your toes…
After all that dancing, some members enjoy spending time in our quiet room. We give them several breaks throughout the day. For some, it's their favorite activity!
Nursing and Health Service Activities
Many of our members need the services of our nurse or nurse assistant. Nationally, blood pressure and weight monitoring top the list of nursing services offered at adult senior centers. But the needs of our members can be much longer. Some are included in the Membership and some are additional costs.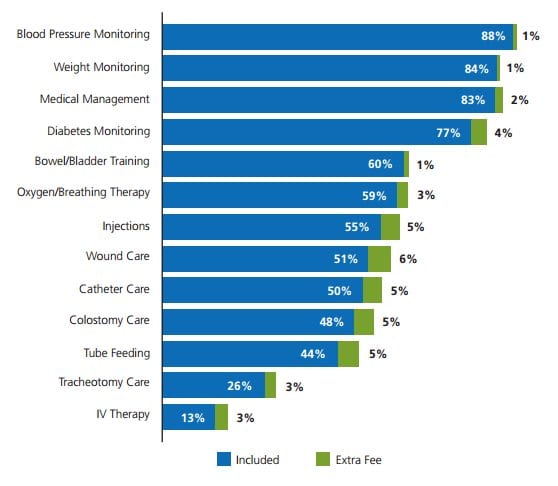 Learn more about the benefits of the Naperville Senior Center for both Members and their families.
Call Mike Cooper at (630) 857-3017.
He can help by understanding the specific needs and condition of your family member.
Download our INTAKE PACKET and call to schedule your FREE TRIAL right now!